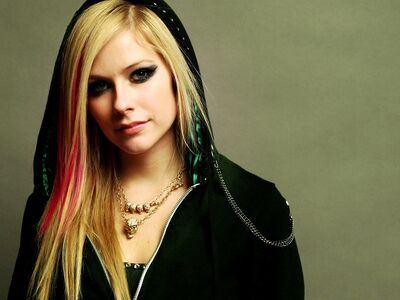 She was my second victor.
Her Template
Edit
Name: Mondi Bakerman
Gender: female
District: 11
Age: 18
Weapon: Has none
Strength: Swimming and holding his breath
Weaknesses: Fighting, running, climbing,
Appearence: Big, Slow, Tall, Really skinny,
Personality: The nicest girl you'll ever meet but is missing a leg B
ackstory: She lost her leg by one of the peacekeepers when her dad got arrested (She was really MAD)
Private session: You can come up with it but can you make it in between 6-9
Strategy for bloodbath/game: Grab the closest backpack and run to the nearest lake (As long as it's past at leat 1 mile) and stay in there until someone comes and if someone does she'll go under until they leave and if they make camp she'll try to escape
Token: Her grandma's old blue necalace (Her grandma was in the third Hunger Games)
Allies: None
Her Placings
Edit
Runner Up
Edit
Never
Mondi (Placed 3rd)
Mondi (Placed 8th)
Mondi (Placed 18th)
Mondi (Placed 15th)
None
None
None
Mondi (Placed 132nd)
Ad blocker interference detected!
Wikia is a free-to-use site that makes money from advertising. We have a modified experience for viewers using ad blockers

Wikia is not accessible if you've made further modifications. Remove the custom ad blocker rule(s) and the page will load as expected.